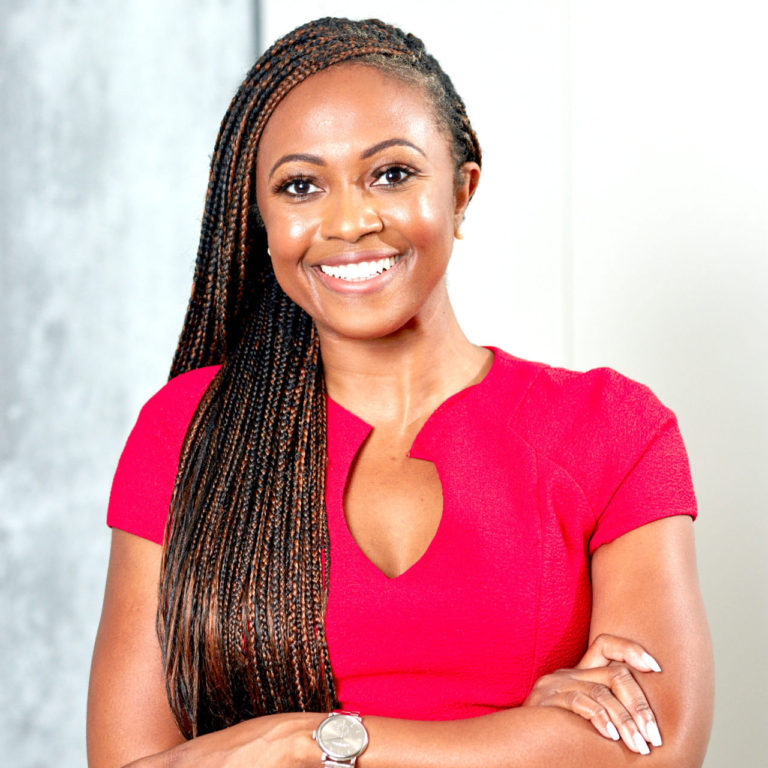 Toneille Raglan
Founding Attorney & Managing Member,
Ms. Toneille Raglan is a corporate lawyer with approximately thirteen years of experience in the field. She founded her own law firm with a mission to provide legal services to entrepreneurs, business owners, early stage and established companies with a more personable approach. Prior to founding her firm, Ms. Raglan was lead counsel to two businesses at a global, publicly traded investment bank in New York City. Also, she originally started her legal career at a large law firm in New York City.
Ms. Raglan is a frequent speaker and content creator with (including, but not limited to) the following groups: WE NYC, the Women's Entrepreneurship Program with the City of New York; the Metro New York Chapter of the National Black MBA Association; Women of Color and Capital and Black Girl Ventures ("BGV"). Most recently, Ms. Raglan was invited to serve as an advisor during office hours to founders in the BGV and Halycon Incubator and separately, the BGV Change Agent Fellowship Program, which is a 9-month leadership skills development program created to expand the capacity of early stage entrepreneurs, specifically black and brown founders.
Ms. Raglan graduated with the Order of the Barristers from Washington University in St. Louis School of Law where she received her J.D. As to her undergraduate career, Ms. Raglan graduated cum laude from Ithaca College with a B.A. in Economics. Ms. Raglan is a former board member of the New York City Chapter of the National Association of Women Business Owners (NAWBO), where she also sat on the Executive Committee.
Sessions Featuring Toneille