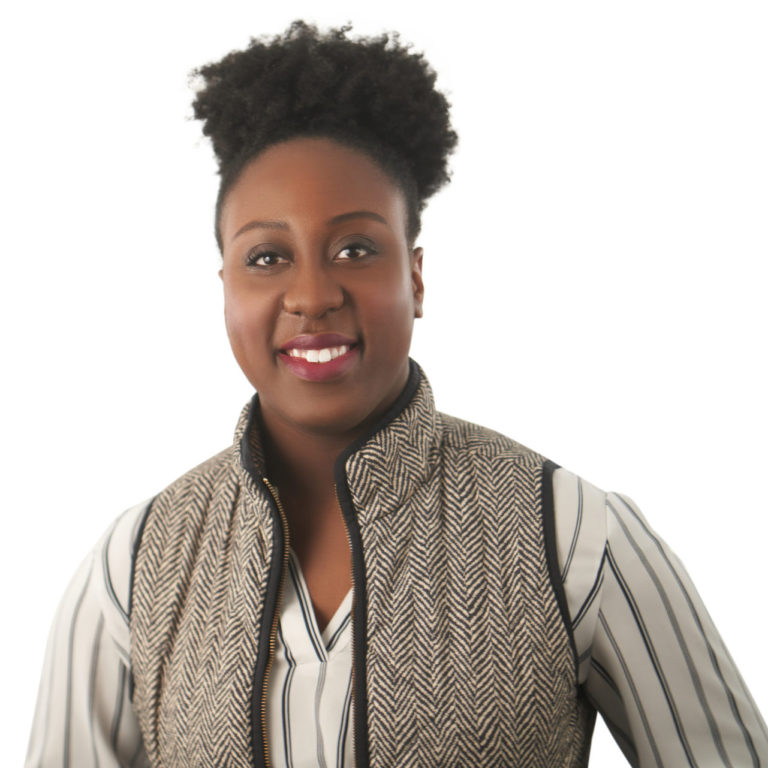 Vanessa Kuhlor
Vice President, New & Strategic Channels Team,
Vanessa Kuhlor is Vice President of Silicon Valley Bank's New & Strategic Channels Team. Her focus is on helping early stage companies grow to their ultimate potential by connecting them to a wealth of resources and people -kind of like Mark Cuban meets Tyra Banks.
Prior to joining SVB Vanessa focused on strategic operations for a digital healthcare company, Inbox Health, that simplified the patient billing process. Previously she was at Yale University's Emergency Medicine Research Department where she spent 3 years in clinical research covering geriatric independence and community homicide violence.
She has a passion for democratizing equity in the innovation community. She sits on SVB's internal client success DEI committee, serves as the operation chair for SVB's Afro Black Diaspora ERG group and is a founding member of the Valence Bonds community.
Sessions Featuring Vanessa