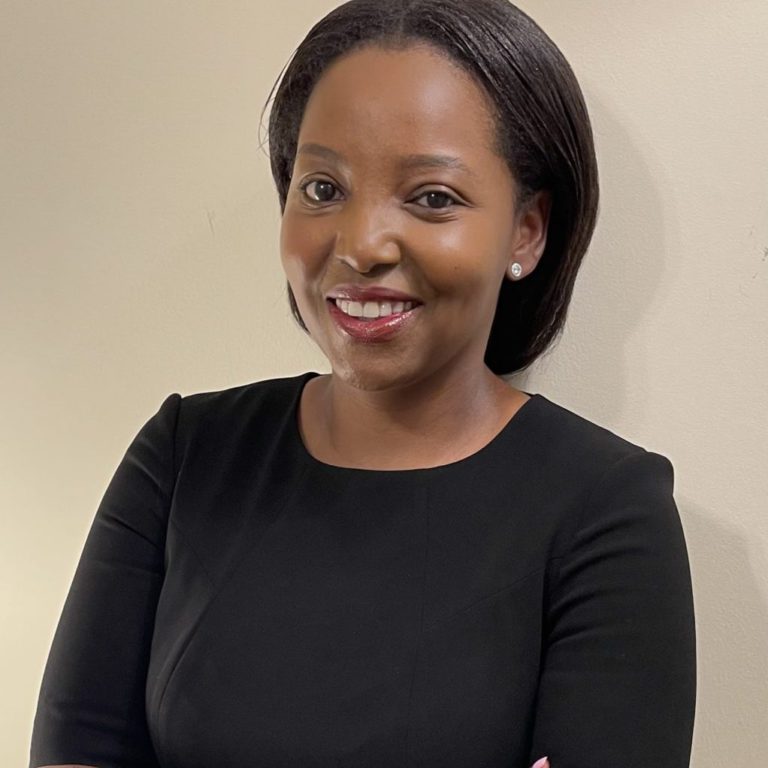 Priscilla Askenas
The Askenas Justice Education Fund
Founder of The Askenas Justice Education Fund, which focuses on assisting young women in Africa to fulfill their aspirations of post-graduate education in social justice. Through her company NathanCore, Priscilla advises individuals in identifying investment opportunities in East Africa.
Previously, Priscilla led strategy for defining policy initiatives to counter violent extremism, strengthening governance and safety of women in Africa at the United Nations and African Union level. Priscilla worked at the Special Court for Sierra Leone in The Hague, in the support of the trial against Charles Taylor.
She holds BA in Development studies from McGill University, an MSc. in Development and Planning from University College London, and a Law degree from the University of London (College of Law, Guildford).
Sessions Featuring Priscilla