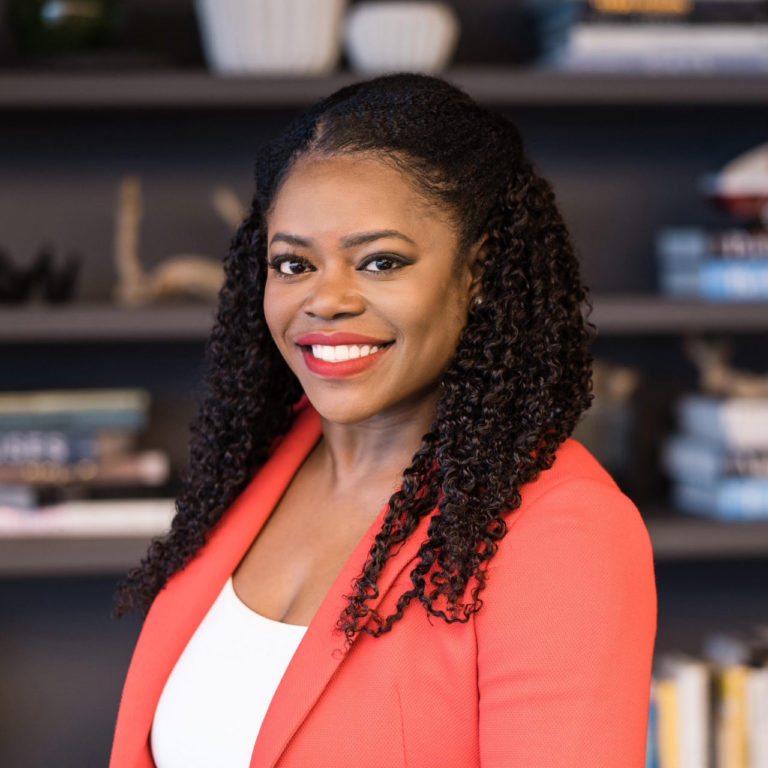 Nneka Ukpai
Senior Director of Business and Legal Affairs
Nneka Ukpai is the Senior Director of Business and Legal Affairs at Better, where she advises the pre-IPO tech unicorn on business and legal strategy, financial inclusion, and social impact.
Nneka also oversees the Better Opportunity Fund, a nonprofit focused on closing the racial wealth gap, and Better Labs, a hybrid startup studio and venture firm focused on new technology and products disrupting homeownership.
Prior to Better, Nneka was a Senior Associate at Paul Hastings where she specialized in defending large corporations, boards, and individual members of the C-suite in multi-jurisdictional enforcement actions.
Nneka is a proud graduate of Howard University and Harvard Law School, where she currently serves on the distinguished teaching faculty of Harvard's Trial Advocacy Workshop. When Nneka is not lawyering, she is a 2x tech founder, angel investor, and advisor to startups and venture capital firms.
Nneka also serves on the Board of Trussle Lab Ltd, a London-based digital mortgage broker, and on the Advisory Boards of Brex, Boundary Street Capital, and Arara.io.