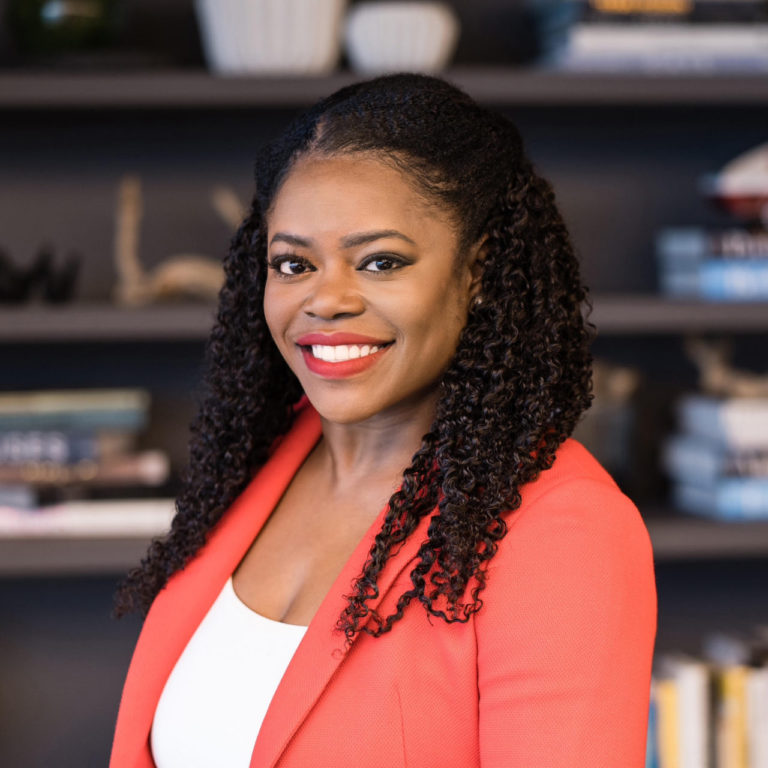 Nneka Ukpai
Head of Financial Innovation,
Nneka Ukpai is the Head of Financial Innovation at Better, where she advises the tech unicorn on business and legal strategy, new products, and financial inclusion. Nneka also built the Better Opportunity Fund, Better's nonprofit arm focused on closing the racial wealth gap, and Better Labs, a hybrid startup studio and venture firm.
Prior to Better, Nneka was a Senior Associate at Paul Hastings where she specialized in defending large corporations, boards, and individual members of the C-suite in multi-jurisdictional enforcement actions. When Nneka is not lawyering, she is a 2x tech founder, angel investor, and advisor to startups and venture capital firms.
Nneka is a proud graduate of Howard University and Harvard Law School, where she currently serves on the distinguished teaching faculty of Harvard's Trial Advocacy Workshop. Nneka also serves on the Board of Trussle Lab Ltd, London's largest digital mortgage broker, and on the Advisory Boards of Brex, Boundary Street Capital, and Arara.io.