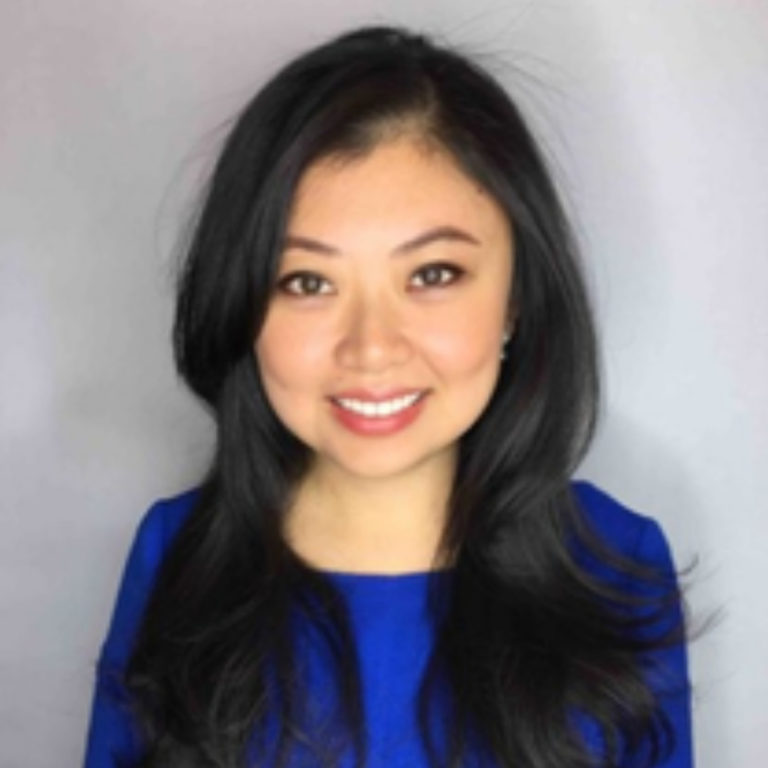 Momo Bi
Senior Director, New York Ventures
Momo is an early-stage venture capital investor at New York Ventures, New York State's venture capital fund. Prior to joining New York Ventures, she has worked with the Women's Fund at Alumni Ventures Group and other VCs. She has also worked at JP Morgan and has over ten years of experience as revenue growth/Business development/sales specialist with C-level clients, VCs and founders in a wide range of industries and sizes.
She is passionate about helping entrepreneurs building their businesses. She has worked with VC backed FinTech, AdTech, AgTech, SaaS, Sustainability, Life Sciences, and AI startups. Momo is a Mentor to early-stage companies at WeWork Labs and SAP i.O.
Momo holds an MBA from Cornell University/Cornell Tech and a BA in International Affairs from The George Washington University.
New York Ventures, Empire State Development
New York Ventures is a $100 million venture capital fund that focuses on Series A investments and considers occasional and opportunistic seed rounds throughout New York State. The Fund provides critical funding to promote the commercialization of new technologies, encourage job creation, and drive economic growth. We provide capital for first-time CEOs and/or founders and consider industry segments and geographic regions not adequately served by the venture community.