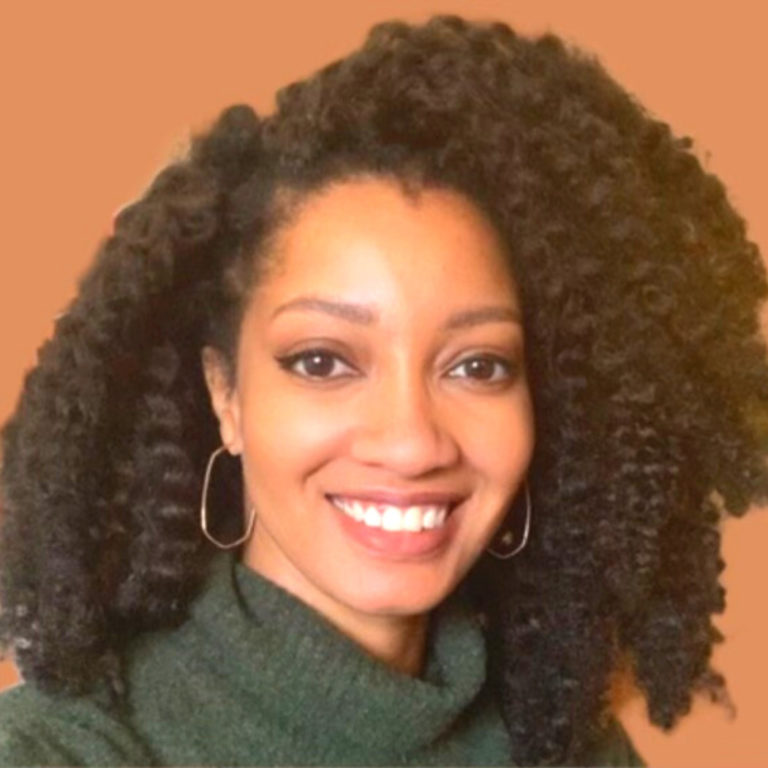 Marcia Mitchell
NY Ventures, Empire State Development
Marcia Mitchell is a Director at NY Ventures where she invests in Seed and Series A stage technology companies across NY state.
Marcia believes that there are amazing investment opportunities in NY and enjoys meeting and supporting founders from all backgrounds and walks of life.
Marcia holds a B.A. in Economics from Tufts University and an M.Sc. in Technology Commercialization and Entrepreneurship from RPI.
Sessions Featuring Marcia