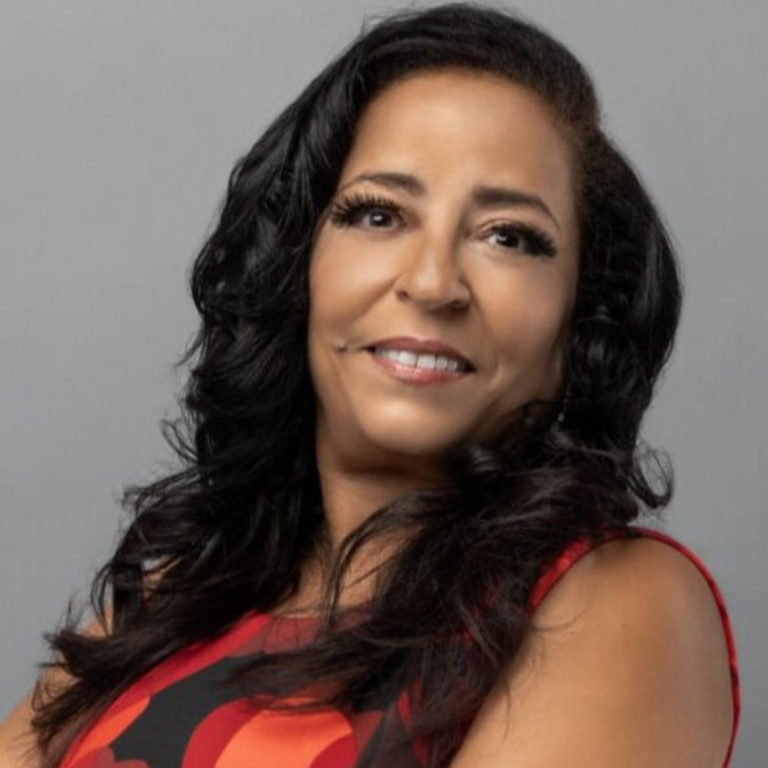 Lori Anne Douglass
Trusts & Estates Counsel, Partner,
Lori Anne Douglass's practice focuses on estate planning and business succession planning. This includes the transfer of family-owned businesses, the establishment of private and public foundations and strategic planning to assist clients in maximizing wealth preservation.
In the area of estate administration and estate litigation, Lori handles both contested and uncontested estate matters.
Her estate litigation practice includes the representation of heirs, beneficiaries, disinherited family members, executors, administrators and trustees in contested probate proceedings before the Surrogate's Court, including the preparation and defense of the final accounting and related tax returns.
Lori also represents clients in the preparation of family agreements and resolving family disputes, including litigation if necessary. She advises on matters related to prenuptial, post nuptial and co-habitation for both opposite-sex and same-sex couples. If disputes arise, she handles contested and uncontested divorce proceedings, child support and child custody. Her experience with custody and guardianship also extends to disabled individuals and elderly adults.
As a former New York County Assistant District Attorney, Lori possesses considerable litigation experience in both Supreme and Surrogate's Courts. She is frequently interviewed for articles on estate and business planning and is a well-known lecturer at national conferences and continuing legal education seminars. Lori has written extensively in her practice areas and has been named to the New York Metro Super Lawyers list in recognition of her work in estate litigation for 2012-2021. She was recently awarded 2021 Private Practitioner of the Year by the Metropolitan Black Bar Association.
Lori is a Co-Chair of the Diversity Committee of the Trusts and Estates Section of the New York State Bar Association. She received her B.A. from Swarthmore College and her J.D. cum laude from Syracuse University. Lori is admitted to practice law in New York and Connecticut.
Sessions Featuring Lori Anne