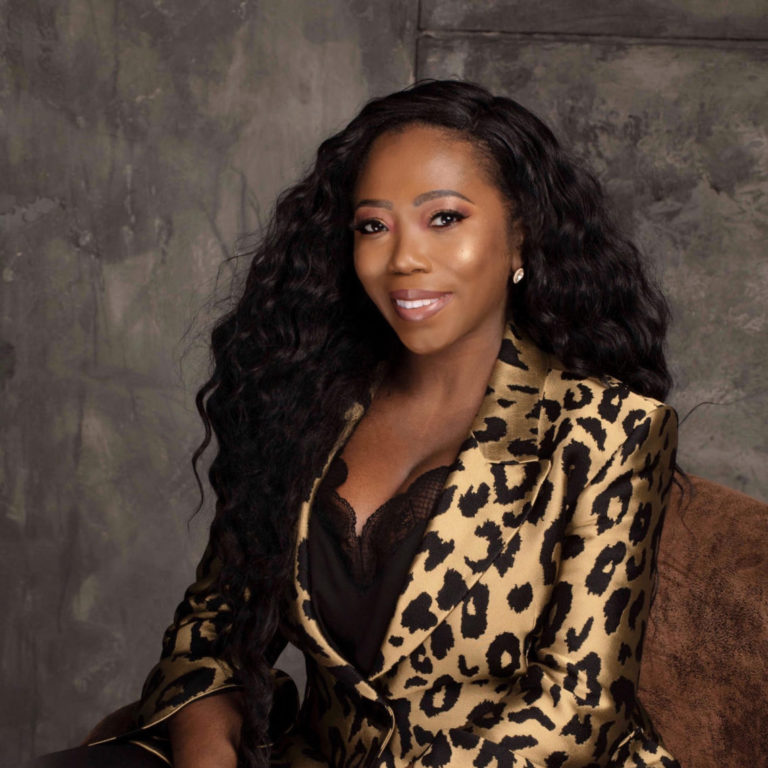 Lola Banjo is the Founder of Silver & Riley, a premier luxury travel and fashion leather goods brand made exquisitely in Italy. Self described as a dreamer and a doer, Lola launched Silver & Riley in October 2019 with one main goal - creating stylish, functional and luxurious pieces that do not break the bank. The vision of the brand was inspired by her travels. As a global citizen, she has lived in four countries and traveled to over 100 countries. She immerses herself in various cultures and ways of life, and seeks to have deep, meaningful experiences, all from which she has drawn inspiration.
Each Silver & Riley product is designed in a way that combines her passion for problem solving and building things better (through her experience as an Engineer and now as a Corporate Strategist) with her love for fashion – which she picked up from her late mother, whom the brand is dedicated to. She draws, conceptualizes and then works with her manufacturers to bring all Silver & Riley items to life. She is very hands on and attentive to detail, especially when it comes to designing functionality that makes moving around much more seamless, but doesn't compromise on style.
While not working on Silver & Riley, she is a Corporate Strategy Executive at Salesforce and a venture investor with a passion for advancing women and founders from underrepresented groups. She has spent the majority of her Corporate Strategy career helping large organizations achieve strategic goals through a blend of analysis, partnering, and creative problem solving and she uses the same thinking to ideate on tangible ways to address social issues.
Her personal passion for and commitment to serving others has led her to her work as Board Director at Mouse.org, an organization that supports youth from underserved demographics via a technology education, Board Director at ARC which is focused on advancing corporate diversity and inclusion, and as a committee member of FACE Africa, an organization addressing water and sanitation issues in Sub-Saharan Africa. She also serves as the Global President of BOLDforce, her organization (Salesforce's) black ERG with over 7,000 global members.