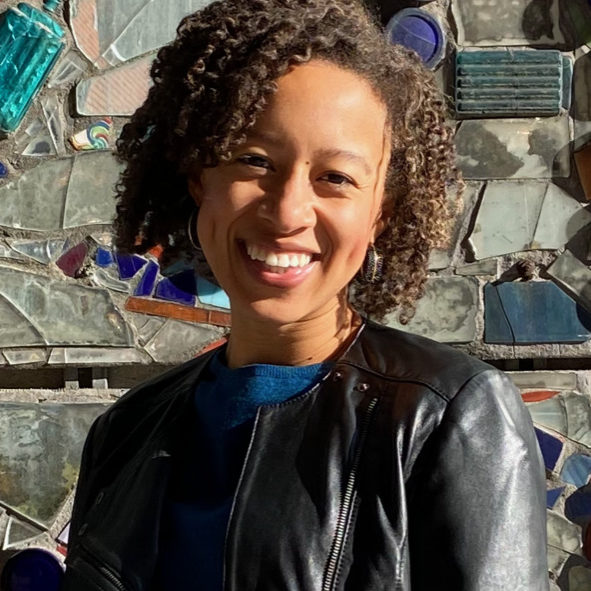 Katelyn Gibert
Vice President in the Office of Corporate Engagement
Katelyn Gibert serves as a Program Officer in the Office of Corporate Engagement at Goldman Sachs. She co-leads the firm's One Million Black Women: Black in Business program and leads One Million Black Women: Black Women Impact grants.
Prior to returning to the firm, she was the Director of Partnerships at AppleTree Institute for Education Innovation, a non-profit focused on ensuring all students have access to quality early childhood education.
Previously, she held a number of roles spanning education, philanthropy and policy. She began her career at Goldman Sachs in the Global Markets Division, covering hedge funds and institutional investors. Katelyn holds a BSBA in Finance and Psychology from Washington University in St. Louis and a MPP from Vanderbilt University.
Sessions Featuring Katelyn