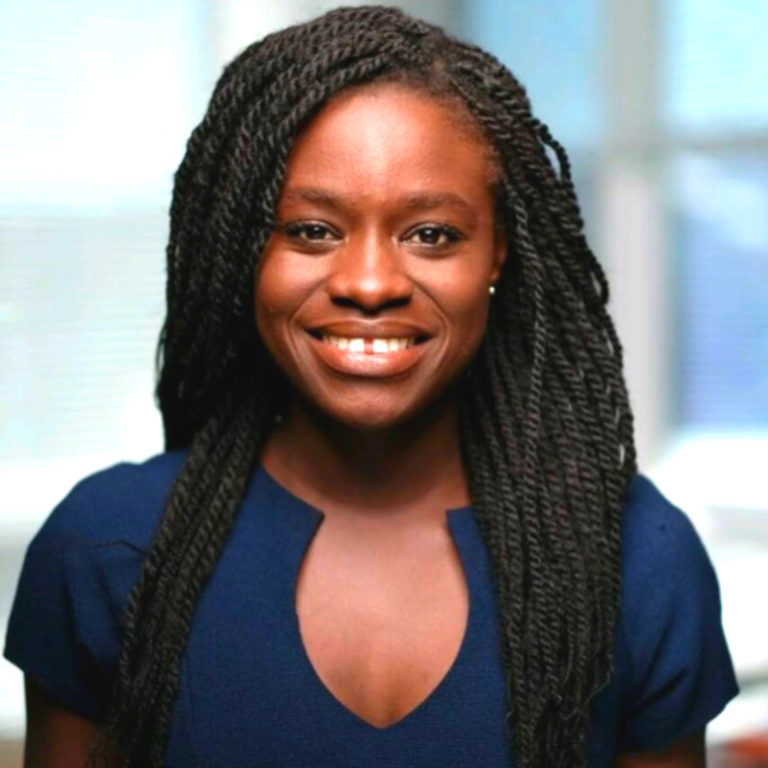 Eda Henries
Founder & Managing Principal,
Eda is the Founder and Managing Principal of Henries & Co. where she leads the firm's investment banking and consulting practices.
Henries & Co. provides capital advisory, financial management and strategy execution support to consumer goods and services companies that generate between $1m to $200m in annual revenue. The team at Henries & Co. is energized by category-defining companies and entrepreneurs who build with purpose and legacy in mind.
Eda has 15+ years of entrepreneurial, advisory and investment experience in the U.S. and Africa and has executed capital markets and M&A transactions with an aggregate value of over $8 billion. Her past roles include Principal at an early stage investment firm, Vice President in Citigroup's Investment Banking division and co-founder and operator of food service and agribusiness ventures in West Africa. She is a Georgetown and Columbia Business School alumna and a board member of the Brooklyn Kindergarten Society.