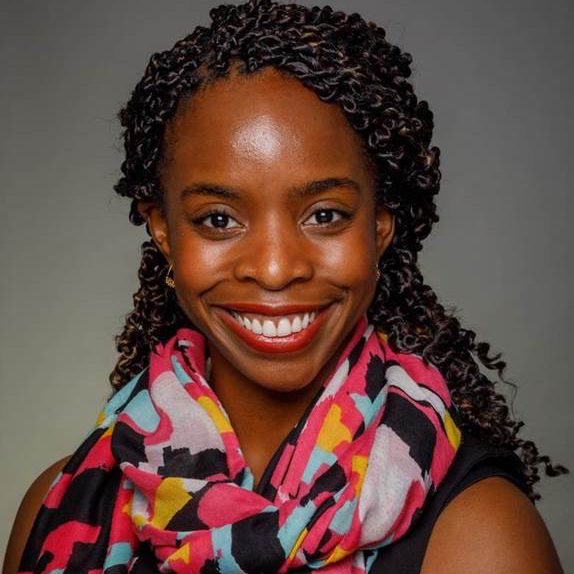 Chichi Anyoku is Chief of Staff at Catalyst Housing Group, a mission-driven housing provider investing at the intersection of innovation and impact. Catalyst bridges wealth and opportunity gaps through the scaled delivery of pioneering capital solutions that empower generational change for our residents, our communities, and our environment.
Prior to Catalyst, Chichi has structured real estate public-private partnerships on both sides of the table: she was an investor within Goldman Sachs' Urban Investment Group, a multi-asset class investing and lending business deploying over $1 billion annually in economic development projects.
She also previously worked for New York City Economic Development Corporation's real estate team, executing public-private development projects on underutilized city assets.
Chichi received her bachelor's degree from Brown University, where she is also a trustee emerita. She received her joint master in business administration and public policy from Harvard Business School and Harvard Kennedy School.
Sessions Featuring Chichi