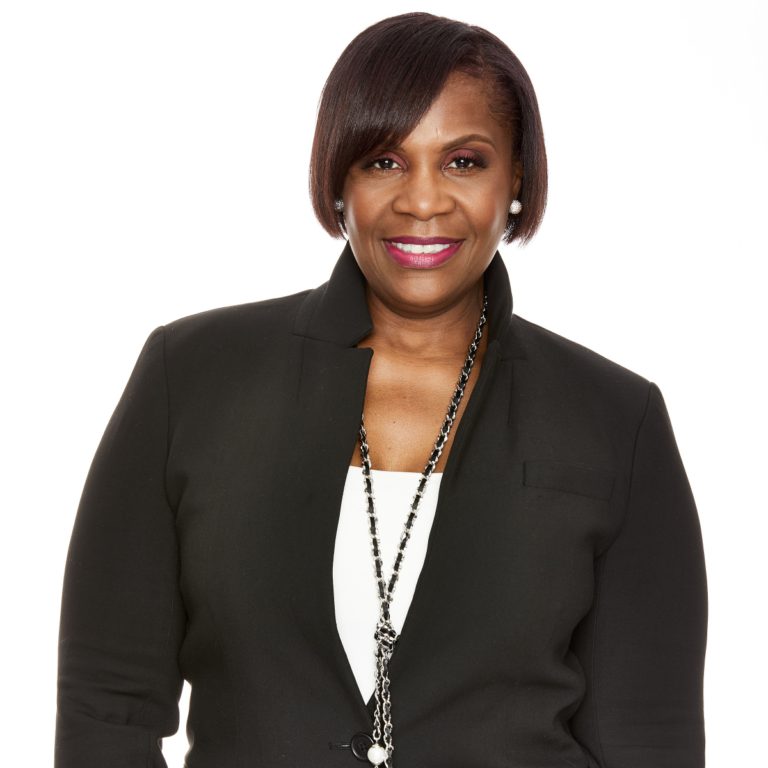 Angela Outlaw-Matheny
Director of Investment Staff and Diverse Manager Equity,
Angela Matheny joined Crewcial Partners in July 2016. She is an integral part of Crewcial's research team. Angela and the firm's CIO co-manage the investment team to ensure internal processes are efficient while overseeing the firm's systematic process for identifying the best ideas for portfolios.
As a Co-Relationship Manager, she ensures client portfolios and advice reflect the firm's best thinking and account for portfolio/client interests and issues. Valuing human capital, focusing on internal diverse talent acquisition, building a training and development program, and advancing diversity, equity, and inclusion industry-wide are other areas of expertise.
Angela also drives the firm's research process to attract and source diverse asset managers while monitoring the internal protocol for vetting women and diverse asset managers; she facilitates the constant communication between Crewcial and fund managers, assisting firm efforts to build a robust pipeline of this largely under-followed segment of the asset manager community marketplace.
Angela believes a combination of public, private, and philanthropic capital drives meaningful impact when coordinated towards a shared systemic goal.
Prior to joining Crewcial, she spent 23 years at a financial-services law firm, 13 of which as a legal assistant in the investment management group assisting with fund document creation and Blue Sky and SEC filings; ten years were spent working with human resources in the training and development group with a special focus on diversity and inclusion.
Angela received her BA in Psychology from Bernard Baruch College and a Master of Public Affairs and Administration from the Metropolitan College of New York. She also earned a Certificate in Human Resources Management from Villanova University, which included studies in diversity and inclusion.