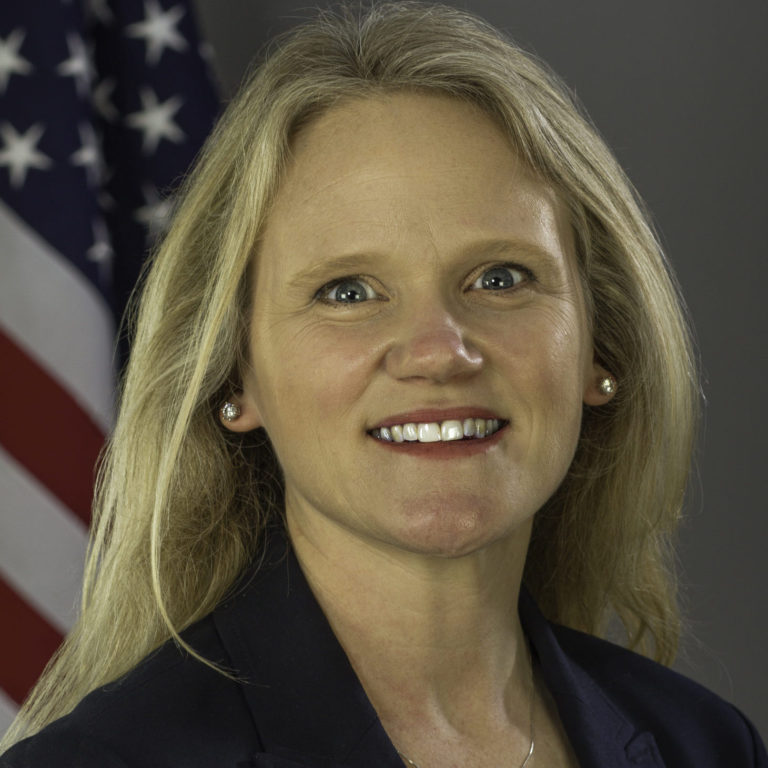 Amy Reischauer
Strategic Engagement Advisor, Office of the Advocate for Small Business Capital Formation,
U.S. Securities and Exchange Commission
Amy began spearheading the Office's outreach and education efforts in January 2021. Prior to joining the Office, Amy served as the lead advisor on capital formation matters to the SEC Chairman.
Amy previously worked in the SEC's Office of Legislative and Intergovernmental Affairs, the Division of Corporation Finance's Office of Small Business Policy, and in disclosure operations for that Division.
Before joining the SEC, Amy served as Associate General Counsel at drugstore.com; as Assistant General Counsel at Shurgard Storage Centers, a publicly traded REIT; and at the law firm of Perkins Coie LLP in Seattle WA.