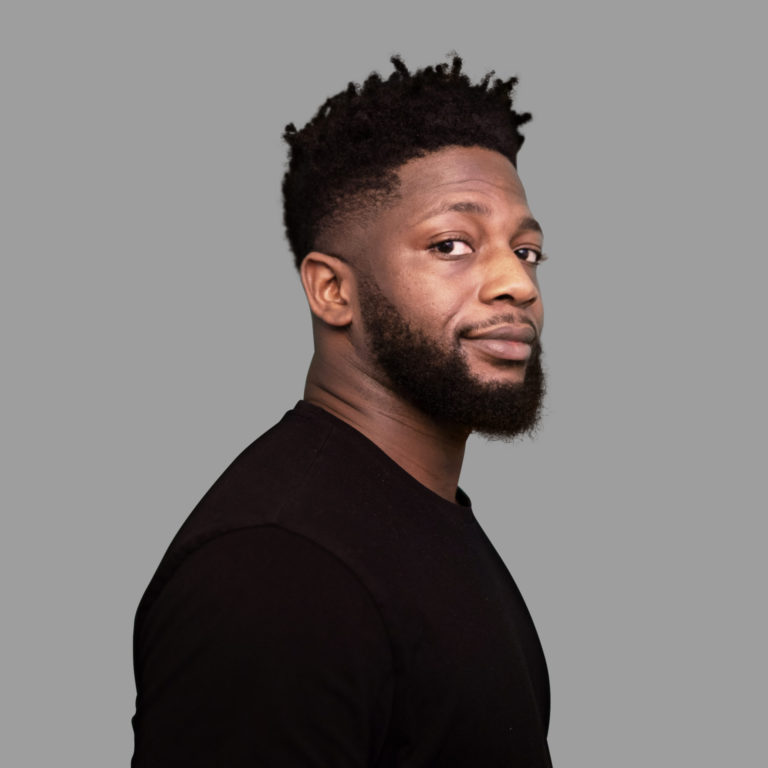 Abu Fofanah is a digital strategist and entrepreneur. He is the CEO of a digital marketing agency called House of Fofanah, which is aimed at developing technology-focused solutions to help brands monetize their online communities.
Abu has worked alongside some of the world's most recognizable Fortune 100 and 500 companies around the world helping them transform their business. His career began at just 17 years old when he was given the unique opportunity to work at one of the big four firms: PwC. He contributes most of his early rise to the fundamentals he was able to learn during his time at the company.
Abu received his business degree from the Schreyer Honors College at Penn State where he studied Supply Chain Management and Information Systems. After college, Abu decided to continue his education and spent the next few years living in India, London, Paris, and Milan. During his time abroad, he paved his own path in using his skill in design thinking and data to begin helping local brands and big brands like Versace.
Arriving back in the states Abu spent his time building a nonprofit social enterprise, Opportunity@Work whose mission was to expand access to career opportunities to all Americans. Created out of President Obama's TechHire initiative to help workers overcome barriers to hiring, learning, and financing training to excel further in life.
This experience inspired Abu to start the Power Your Launch Virtual Marketing Accelerator targeted to helping small business owners utilize digital marketing, specifically paid advertisement to excel in the growth of their business. Since it's initiation in 2019 the Marketing Accelerator has helped over 4000 women of color founders begin monetizing their brands online and on social.