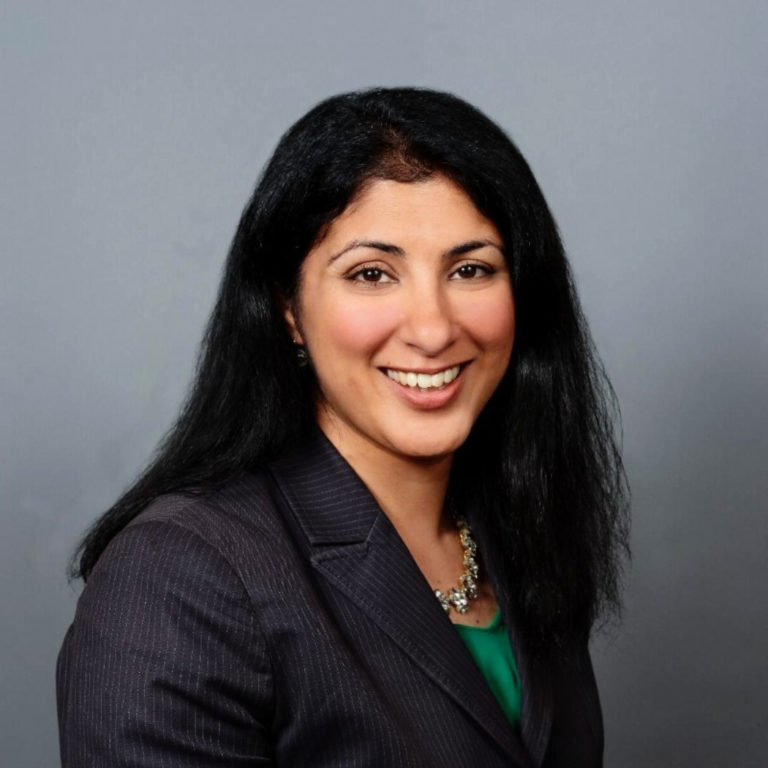 Aarti Kotak
Managing Director, Head of ESG and Social Impact,
Aarti Kotak is an attorney with nearly 20 years of experience in economic development, public policy and public-private finance. Most recently, she served as the Chief Strategy and Operations Advisor at PEAK6. Prior to PEAK6 she was Deputy Chief of Staff for Neighborhood Economic Development in the Office of Chicago Mayor, Rahm Emanuel. In that role, Aarti led the Mayor's neighborhood efforts, with a focus on the areas most in need.
During her time in the Chicago Mayor's office, she demonstrated expertise in strategizing and implementing policies and projects, helping to lead the City's Amazon bid team. Ms. Kotak created the Neighborhood Opportunity Fund and served as its founding director, distributing $50 million in new resources, predominantly to entrepreneurs of color in communities in need. Previously, she led the Economic Development Bureau in the City's planning department. Prior to that, she served as general counsel for the NATO Summit Host Committee, and as an attorney in the Real Estate practice at DLA Piper LLP.
Ms. Kotak holds a BA in Political Science with a minor in Spanish and graduated Magna Cum Laude from the University of Illinois at Urbana-Champaign. She earned her J.D. with distinction from Stanford University School of Law.